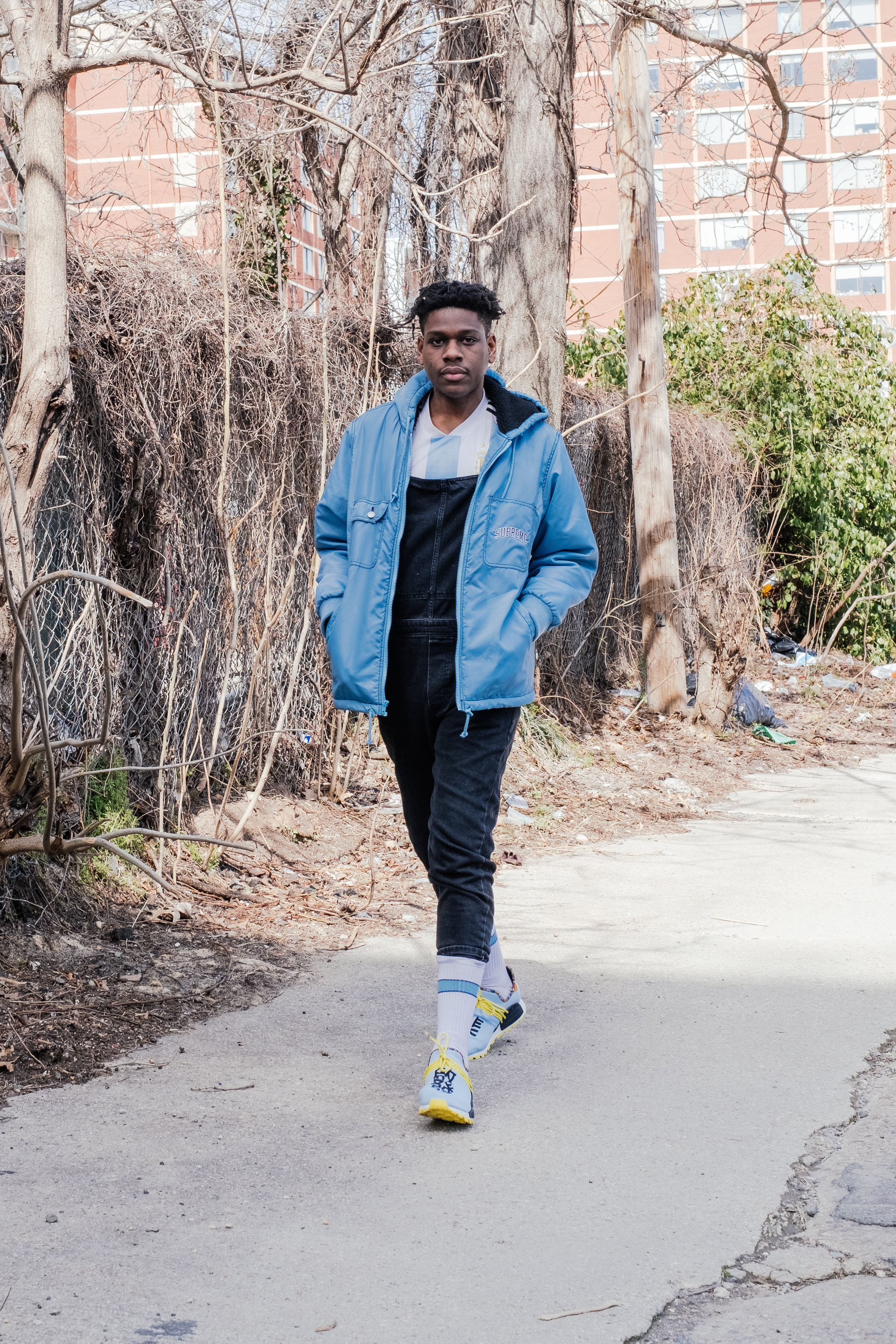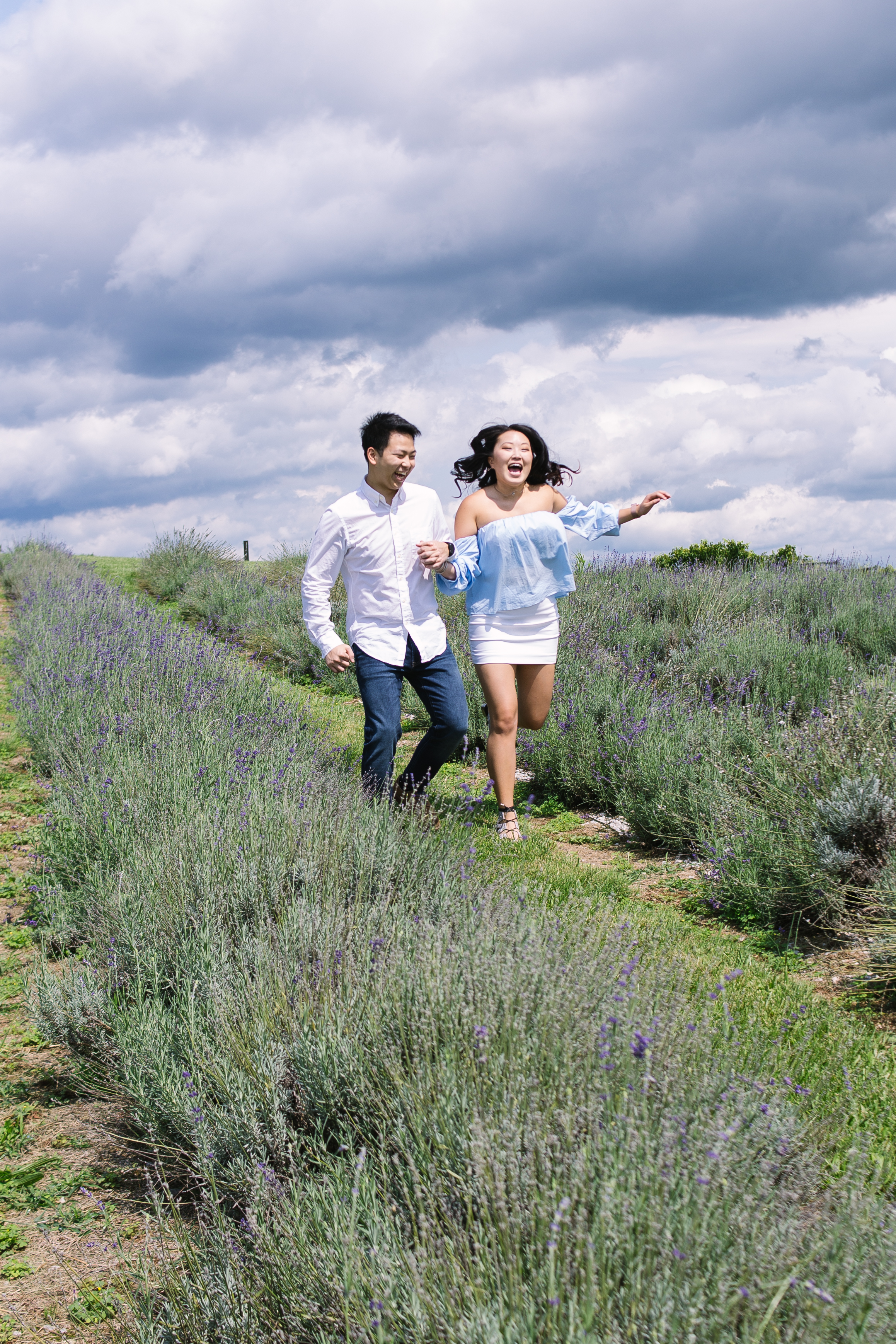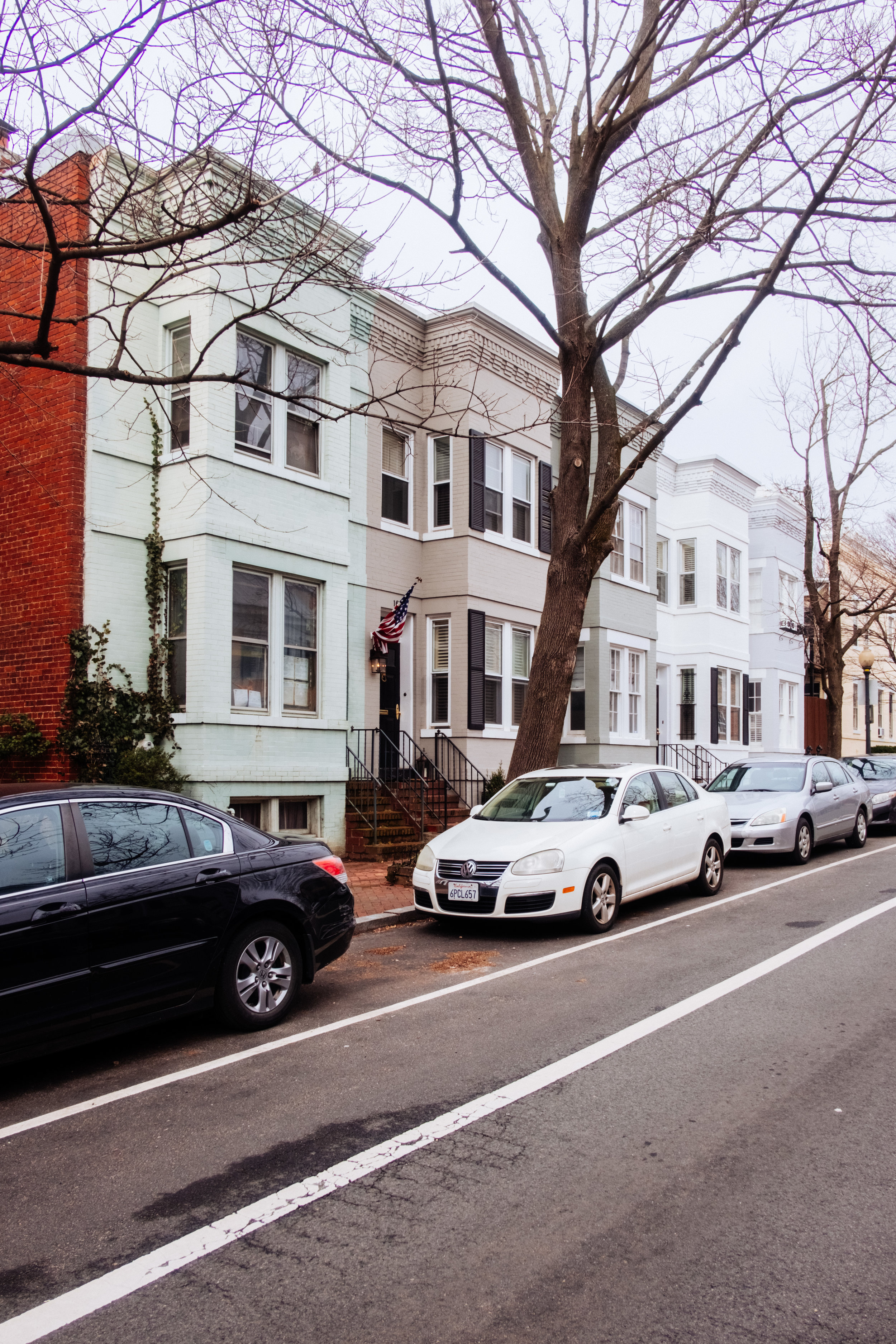 Amaru - Recording According Artist
Series of portraits of DC native, recording artist - Amaru around the neighborhood of Shaw in Washington, DC.
To celebrate their engagement, Justine & Justin decided to do a photoshoot at a winery in Frederick, MD.
Colorful walls of Houston
Houston is a vibrant city full of art on every corner.